Welkom op mijn persoonlijke website over lange afstandsfietsen en ligfietsen in het

bijzonder. Graag maak ik de laatste jaren in de zomervakantie een extra lange fietstocht. Dit heeft mij in 2010 in het jaar dat ik 50 werd voor de eerste keer naar de Noordkaap gebracht. Na 5 keer Noordkaap in 2010 - 2011 - 2012 - 2013 & 2015 is het tijd voor iets anders. In April 2017 heb ik een zware longembolie gehad en is het jammer genoeg niet mogelijk om op korte termijn weer fit genoeg te zijn om in 2017 de Noordkaap per fiets te kunnen halen. Vandaar plan B..... met de motor(fiets).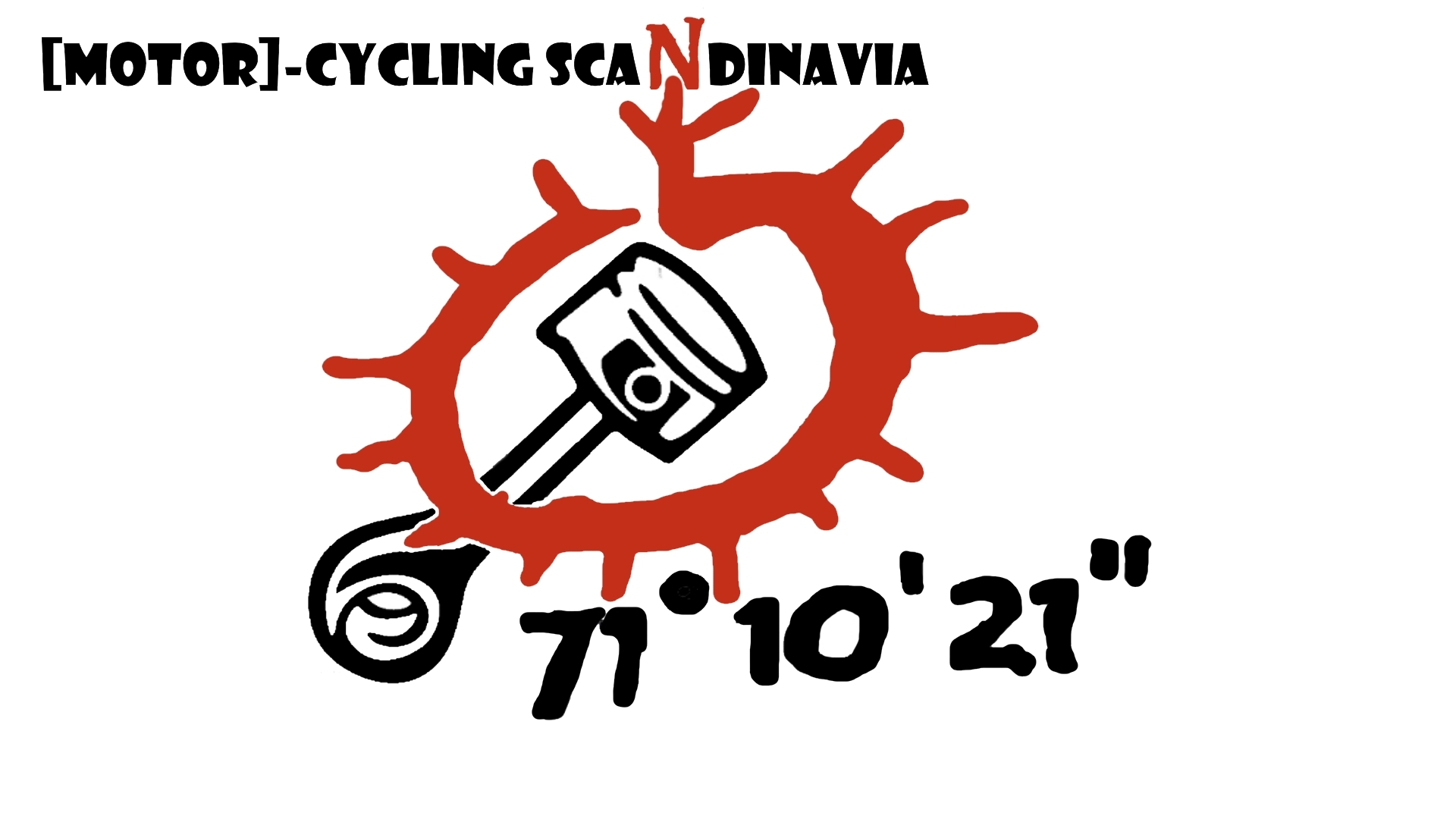 Over de grote weg zou te simpel zijn, dus kies ik voor een enduro motor (cross motor met verlichting) en heb ik een paar lange gravel en offroad stages op het programma staan. Dit is de kans om plaatsen te bezoeken in Zweden en Noorwegen die anders buiten het bereik van de fiets liggen. Denk dan aan weg te slecht of te ver omrijden. Helemaal duidelijk zijn de plannen nog niet en de verdere uitwerking kan ook onderweg gebeuren. Op de motor is een kilo meer of minder niet zo van belang dus de laptop kan weer mee. Het is al meer dan 10 jaar geleden dat ik motor gereden heb, maar het is net zwemmen je verleerd het nooit.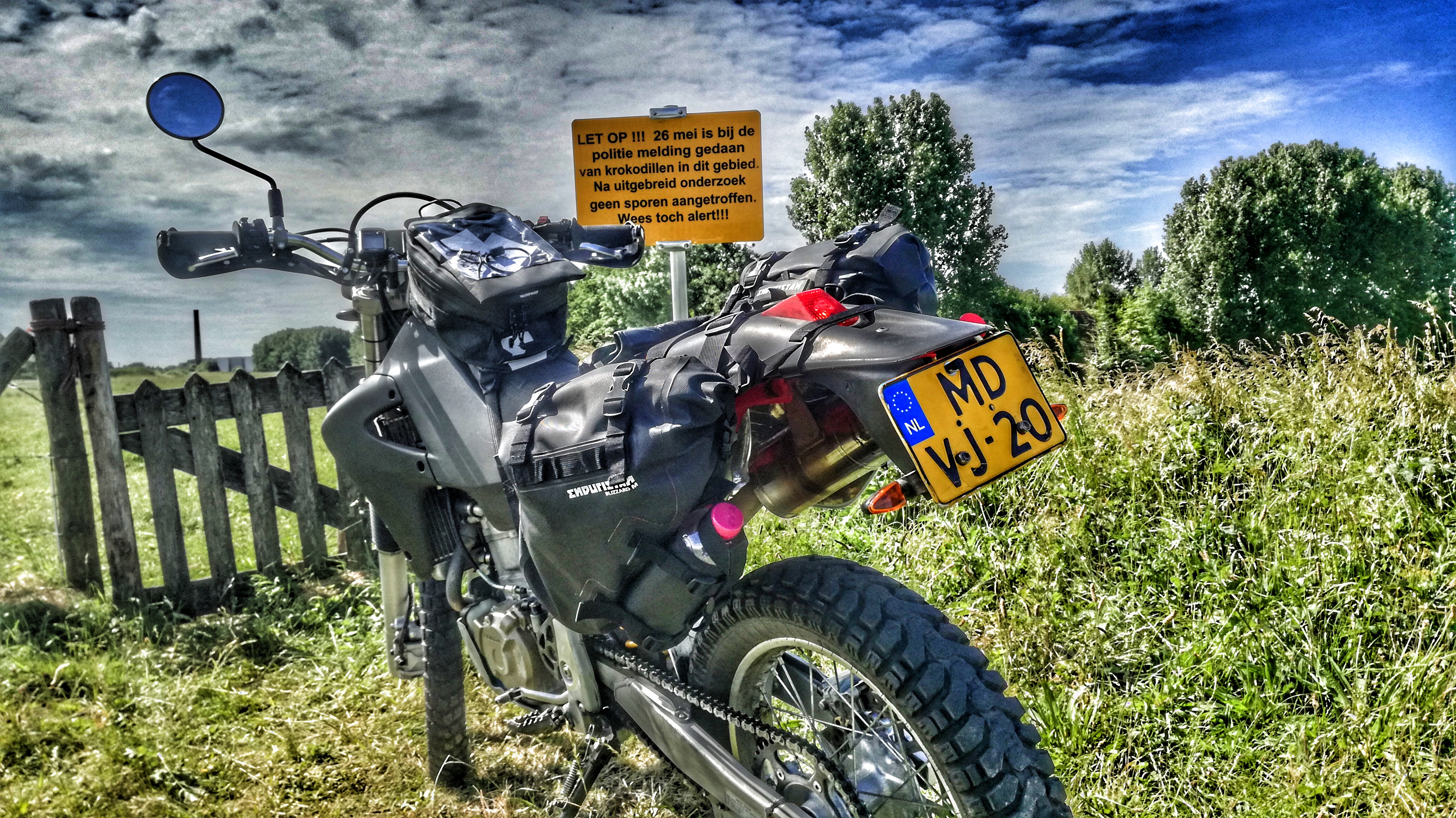 Honda XR650R. Omdat dit zo'n overweldigende ervaring was heb ik het in 2011 nog een keer gedaan. Het fietsen in scandinavie is zo mooi dat het altijd voor herhaling vatbaar is.

Het fietsen door schijnbaar eindeloze bossen en kale toendra's laat op mij een diepe indruk achter. Als de bomen lager en dunner worden krijg ik het pas naar mijn zin. De zon die niet meer ondergaat geeft tijdens de nachtelijke uren een prachtige lange schaduw, tevens is de fietstocht een moment van reflextie en rust in drukke tijden.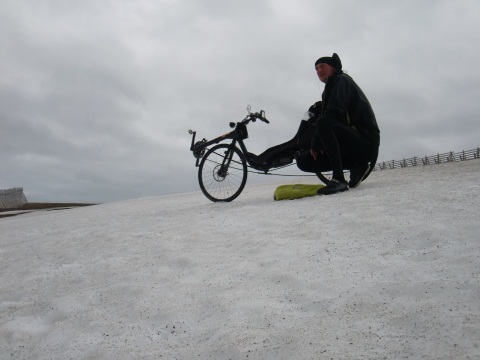 Met een relatief lichte uitrusting van tussen de 12 tot 15 kg, is het mogelijk om met de ligfiets flinke afstanden af te leggen. Fietsdagen van 200 kilometer zijn geen uitzondering. Nog nooit ben ik helemaal vanuit Nederland met de ligfiets naar de Noordkaap gereden. Hiervoor ontbreek me gewoonweg de tijd. De tocht starte tot nu toe altijd vanuit Gothenburg [Zweden] en meestal neem ik op de terugweg een stuk van zo'n 850 kilometer de touristische zomer trein de
Inlandsbanan
vanuit Gallivare naar Mora.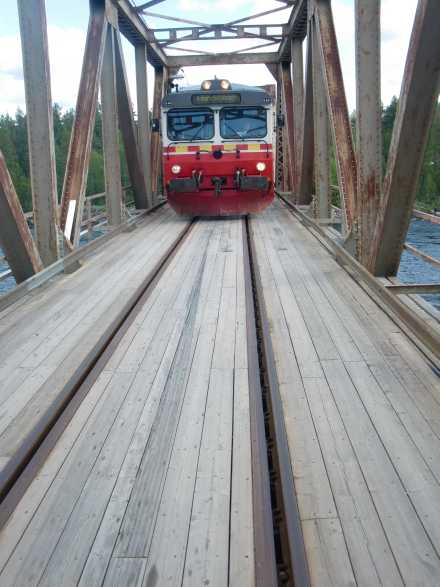 Welcome to my website about cycling Scandinavia, For three years nrow I have dedicated my summer hollidays to cycling to the Nordkapp in various ways. The edge of the world as I call it.

Cycling trough endless forrests is my freferred route. Twice the journey started from Ghotenborg. The first time I followed the E45 that runs trough the middle of Sweden, then at Karresovando into Finland down to Kautokeino in Norway. From there I followed the Alta route to Skaidi to continue allong the mighty Porssanger Fjord.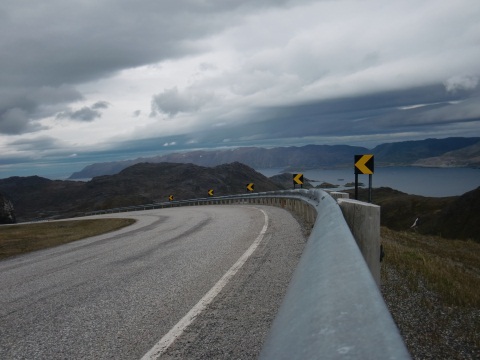 Second time in 2011 I cut trough the south of Sweden to take the ferry to the beautifull Alands Islands and then to Finland. From there I followed the whole of the Finish coast to Rovaniemi and from there to Ivalo and Inari. I did not follow the road to Kirkeness in Norway but took the beautifull road to Kariegasniemi and from there on to Jokmok in Norway. Then there is only one way to continue to the bottom of the Porsanger Fjord again, and that is via Lakselv.
In 2012 I left from Helsinki to follow the Via Karelia all along the Russian border. To end up in Ivalo and Inari. This time I wanted to avoid the super commercial Nordkapp en was really heading for a place called Mehamn and Slettnes Lighthouse. Two remote places on the next peninsula. People told me not to expect all the campers and busses you will see on the "real" Nordkapp. Faith decided otherwise. The weather had been so bad the last couple of days that cycling was hardly any fun. Strong winds never ending rain and the cold made me decide to follow a known route. So I eded up on the little road to Karigasniemi again. from there I continued like the year before and reached the North Cape on June 30 2012.